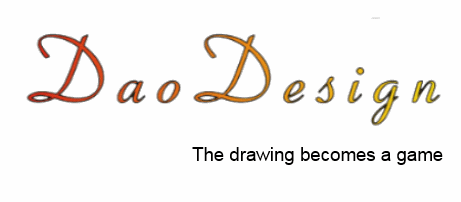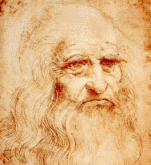 Special points
The user has a feature of automatic detection of special points in the drawing.
It comes for example from the middle of a segment or its end,
of the center of a circle or the focus of an ellipse or the intersection of two elements.
These points have the characteristic to be magnetized.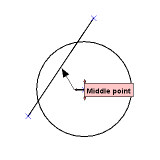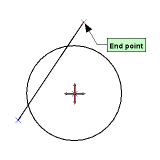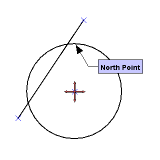 DaoDesign

by

Jérôme Clos

is licensed under a
Creative Commons Attribution-NonCommercial-NoDerivs 3.0 Unported License