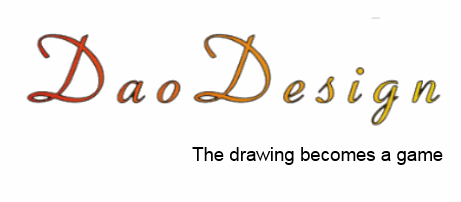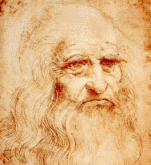 Welcome
Hello and welcome to the website of the software DaoDesign.
DaoDesign is a completely free CAD software, but it is forbidden by the license to modify the software or sell.

It allows 2D with very high precision drawings.
This software is intended for all audiences, mainly those wanting to use a simple and user friendly software.
The purpose of this software is not to compete with the professional market tools but rather to offer a tool powerful and easy to use for the user in the context of the realization of casual 2D drawings.
DaoDesign is written entirely in Java. This gives the software a great compatibility on all operating systems.
So it can be used on all the following operating systems:

Windows xp, vista, seven, 8, 8.1 with Java 6 or later
Max OS with Java 6 or later
Linux with Java 6 or later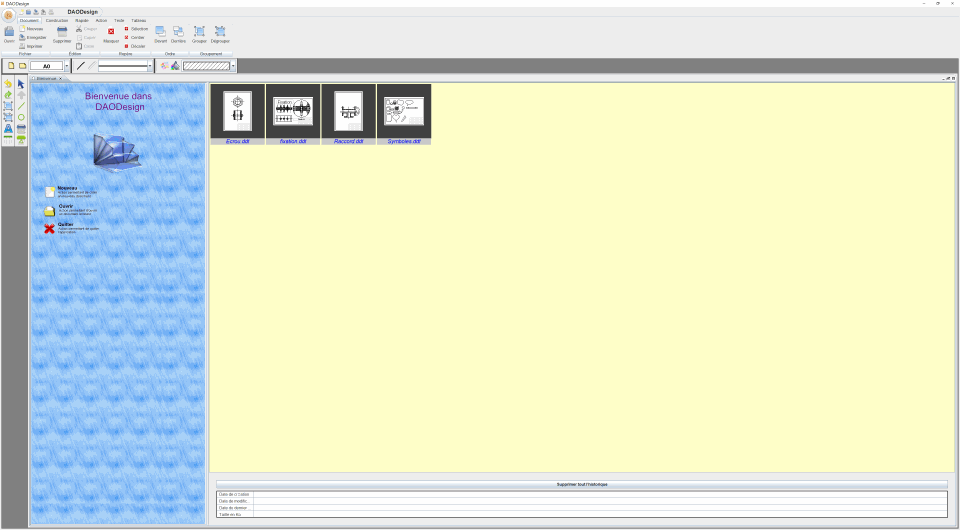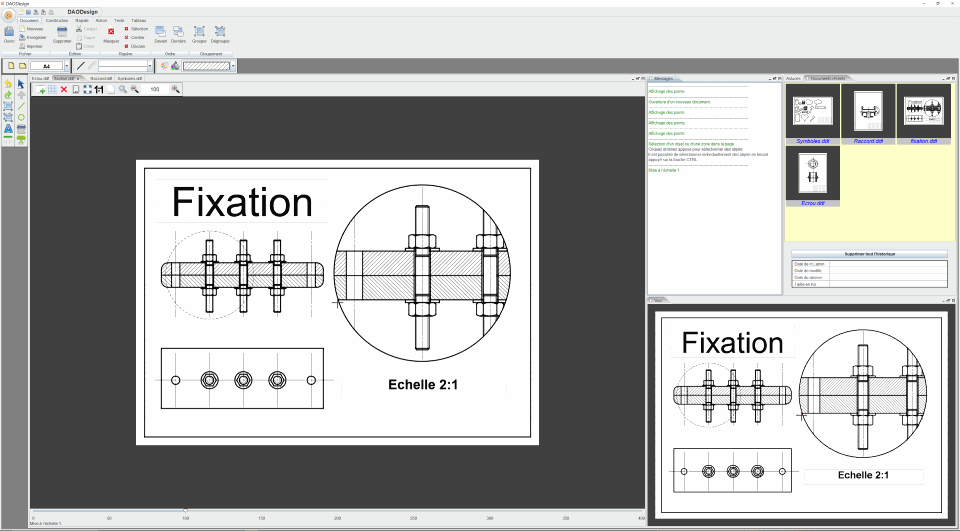 DaoDesign

by

Jérôme Clos

is licensed under a
Creative Commons Attribution-NonCommercial-NoDerivs 3.0 Unported License